Welcome to the campaign website to re-elect Don Frantz to the Cary Town Council, District B!
---
"We have accomplished a lot, but we still have work to do"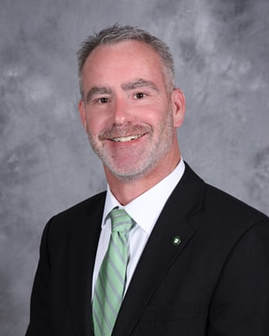 "We are truly blessed to live in one of the greatest communities in America. I am running for reelection to make Cary an even better place to live, work and raise a family. If re-elected, I pledge to continue to work hard on the issues that matter to Cary citizens and businesses.

My record on the Cary Town Council is one of collaboration with colleagues on all sides of the political spectrum to address key issues in our community. Partisan politics and political bickering doesn't get things done. My values and life experiences are what guides me.

Through my work on the council, I have earned a reputation as a no-nonsense pragmatic leader. I say what I mean and I mean what I say. I have gone to great lengths to communicate with citizens via social media and my blog. Citizens deserve to know what it is I am working on as a member of the council and how I vote. We may not always agree, but you will always know where I stand.

I have had the privilege of meeting and listening to most of you during my service on the council and many of us have worked together to solve a number of issues in Cary. We have accomplished a lot, but we still have work to do.

That's why I am running for reelection; to continue to serve the citizens of Cary and bring common sense solutions to town government. I hope that I have earned your trust and support and I ask for your vote again on October 6th." Don Frantz
---
---
Economic development and job creation are a critical component of Cary's growth. Communicating who we are to the global business community is a big part of that. Below is a television commercial that Cary aired during the SAS Championship Golf Tournament that tells our story - and for existing Cary citizens it is a reminder of why Cary remains one of the greatest communities in America to live, work and play. The video was created by Cary's own Digital P Media and Cary town staff. Enjoy!
Paid for by Frantz for Council
109 Canyon Run
Cary, North Carolina 27513