"I am honored and humbled to have earned the support and endorsement of Cary Mayor, Harold Weinbrecht and every one of my council colleagues - Republican, Democrat and Unaffiliated. I believe that speaks volumes about my effectiveness on the council and how well we work together as a team"
---
Citizens and Business Owners Who Support Don Frantz
---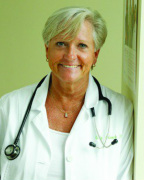 "I enjoyed working with and learning from Don during the seven years we served together on the Cary Town Council. Don's candor, inquisitiveness and down to earth assessments always added value to our deliberations. Cary is a better place because of Don's service. I am delighted that he is running for re-election"

Gale Adcock, Former Mayor Pro Tem of Cary and Current North Carolina House Representative for District 41
---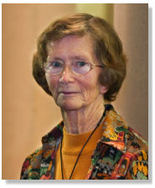 "Don has my support for re-election because he is an honest, sincere, no-nonsense council member who focuses on service, not politics. Don and his family have worked hard to make Cary the great community that it is."

Kay Struffolino, Recipient of the Seniors Impacting Seniors Award and the Parks, Recreation and Cultural Resources Herb Young Volunteer of the Year Award.
---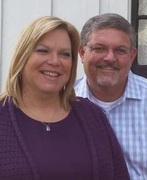 "Don has been a champion for Downtown Cary and stands for what is right in our community. He has earned our support for re-election."

Dan and Joy Pike, Recipient of the Town of Cary's Hometown Spirit Award and Former Treasurer of the Heart of Cary Association.
---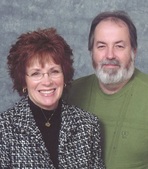 "Don demonstrates the honesty and integrity so vitally important of an elected official. As a businessman, Don has first-hand experience with the challenges of growth and fiscal management. You can rest assured that Don will always manage Cary's finances wisely and in a manner that is best for Cary".

John and Becky Thacker, Former Cary High School Teacher and IMP Club Members
---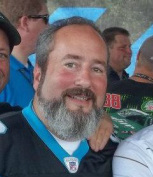 "One of the things I love about Cary is how well our city government is run. Don is a big part of that."

Drew Schenck, Owner and Operator of Rally Point Sports Grill
---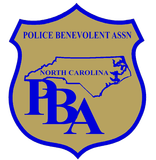 "We are proud to endorse Don Frantz in his re-election bid to District B. Don has a proven track record of supporting police officers and their families. A vote for Don is a vote for the men and women of law enforcement and the citizens they serve."

The Cary Chapter of the North Carolina Police Benevolent Association endorses Don Frantz.


---
Paid for by Frantz for Council
109 Canyon Run
Cary, North Carolina 27513